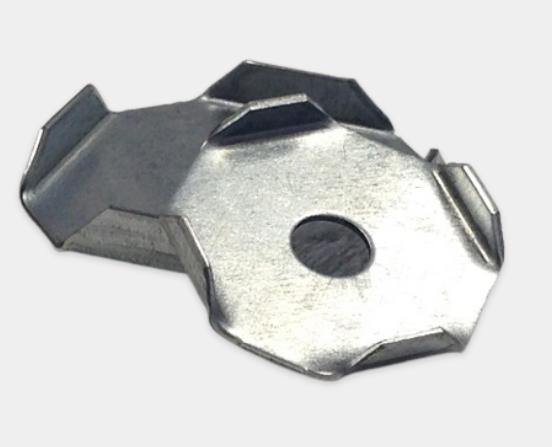 SINCE 1899
Why Work with Baker Stamping
Our products are a cost-effective alternative to expensive cut-off tubing, powered metal parts, screw machine and molded plastic parts. Baker Stamping has steadily grown the business to include customers in the garage door, lawn and garden, automotive, office furniture, golf and turf vehicles, truck suspension systems, HVAC, lighting, marine and numerous other industries.
More
QUALITY
Service & Systems
CENTRAL
Location - Quick Shipping
Serving a Wide Variety of Industries Including
Garage Door
Lawn and Garden
Automotive
Office Furniture
Golf and Turf Vehicles
HVAC
Tractor Trailer
Marine & More
Quality
Our quality system provides for the establishment and periodic review of measurable objectives that reflect the performance of our fundamental processes.
Learn More